Fast, friendly, expert service and installation

Hey Neighbor Heating & Cooling is a full-service, family-owned and operated HVAC company that specializes in residential heating and air conditioning service and installation. We're dedicated to helping residents of Northeast Ohio keep comfortable temperatures indoors all year long. We'll fix it right and fast, and if we can't fix it, we'll let you know up front, because that's the way neighbors should treat neighbors. Contact us today for more information! 24/7 emergency services available.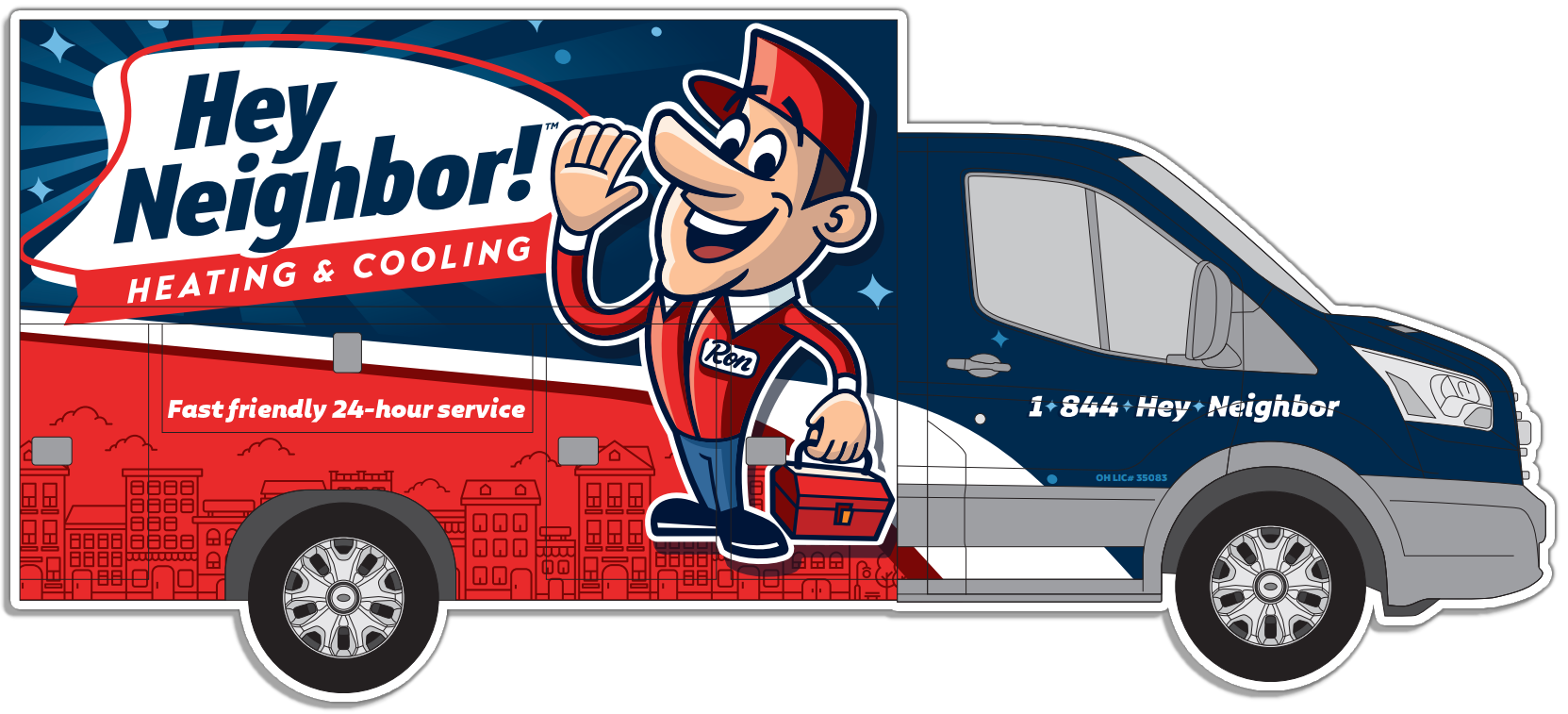 Akron
Alliance
Barberton
Boardman
Canfield
Canton
Carrollton

Chardon
Cleveland
Coshocton
Cuyahoga Falls
Dover
Elyria
Lisbon
Louisville
Massillon
Medina
Millersburg
New Philadelphia
Parma
Ravenna
Stow
Strongsville
Tallmadge
Wadsworth
Warren
Wooster
Youngstown
WE SERVICE AND REPAIR ALL MAKES AND MODELS – NO MATTER WHO INSTALLED IT!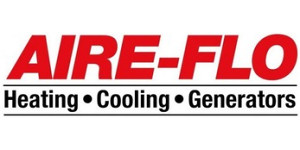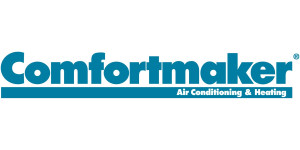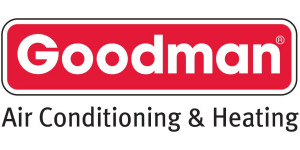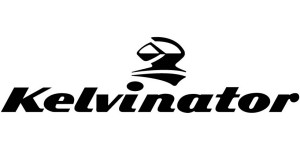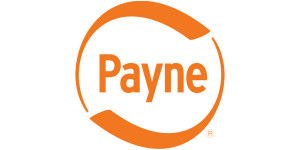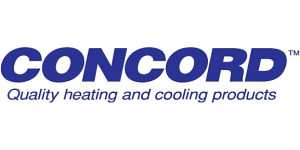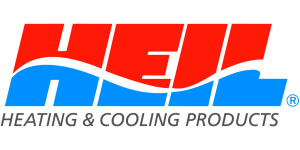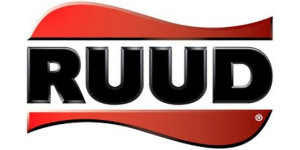 <!—-><!—->
<!—->
<!—->
<!—->
<!—-><!—->
<!—->
<!—->
Hey, neighbor! Did you know?… Your HVAC system won't work perfectly forever – it's a fact. Over time, it's subjected to adverse weather, dirt, damage, and more. These factors reduce its performance and increase the risk of a problem. In fact, most of the HVAC repairs […]
<!—-><!—->
<!—->
<!—->
<!—->
<!—-><!—->
<!—->
<!—->
We're currently using our furnaces to their fullest here in Northeast Ohio, but that also means it's the ideal time to consider an AC upgrade! That might sound like it defies logic, but it actually makes a great deal of sense once you understand the reasons […]
<!—-><!—->
<!—->
<!—->
<!—->
<!—-><!—->
<!—->
<!—->
As you're making your 2022 list of New Year's resolutions, you might consider how your habits impact the HVAC system in your Northeast Ohio home. Next year, aim to stop wasting energy and efficiently heat and cool your home. Include these HVAC-related New Year's resolutions in […]
Write us or contact us on our social media!