Fast, friendly, expert service and installation

Hey Neighbor Heating & Cooling is a full-service, family-owned and operated HVAC company that specializes in residential heating and air conditioning service and installation. We're dedicated to helping residents of Northeast Ohio keep comfortable temperatures indoors all year long. We'll fix it right and fast, and if we can't fix it, we'll let you know up front, because that's the way neighbors should treat neighbors. Contact us today for more information! 24/7 emergency services available.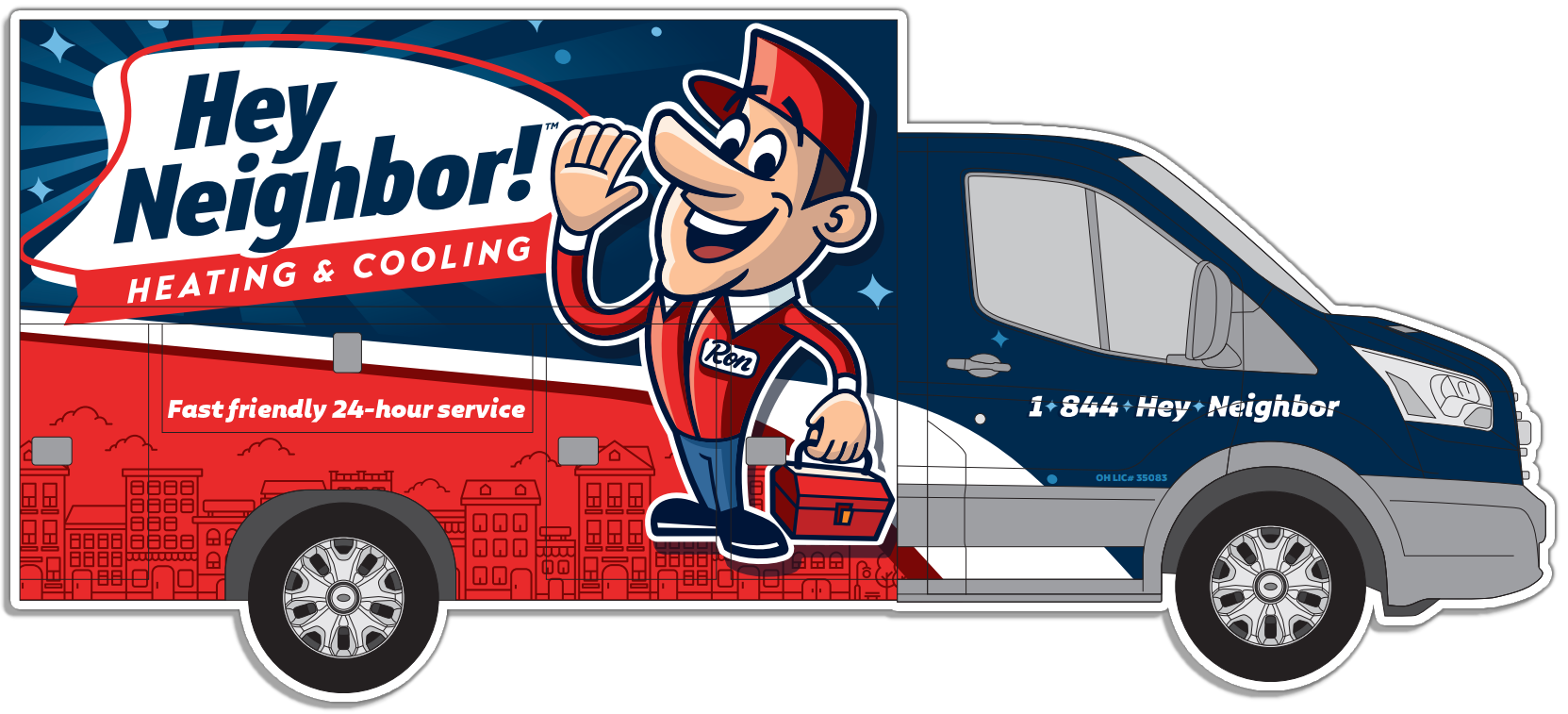 Akron
Alliance
Barberton
Boardman
Canfield
Canton
Carrollton

Chardon
Cleveland
Coshocton
Cuyahoga Falls
Dover
Elyria
Lisbon
Louisville
Massillon
Medina
Millersburg
New Philadelphia
Parma
Ravenna
Stow
Strongsville
Tallmadge
Wadsworth
Warren
Wooster
Youngstown
WE SERVICE AND REPAIR ALL MAKES AND MODELS – NO MATTER WHO INSTALLED IT!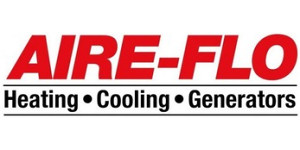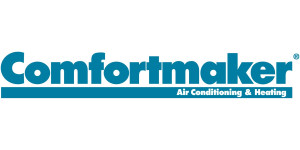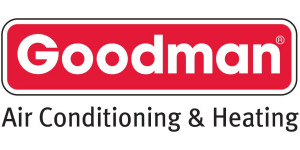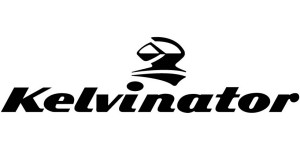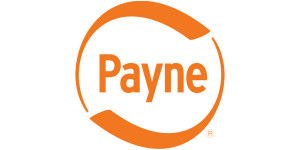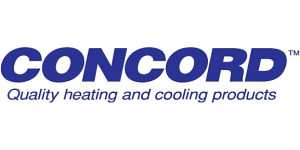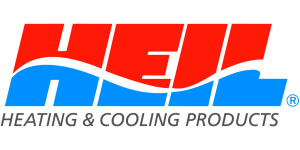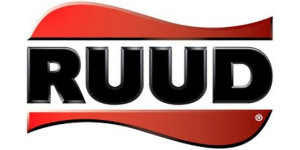 <!—-><!—->
<!—->
<!—->
<!—->
<!—-><!—->
<!—->
<!—->
When it comes to keeping our homes cozy during the chilly months, we all want the best of both worlds: warmth without breaking the bank on energy bills. It's a common debate in the world of heating – should you go with a natural gas furnace […]
<!—-><!—->
<!—->
<!—->
<!—->
<!—-><!—->
<!—->
<!—->
Hey there, neighbor! Are you familiar with the unsung heroes of our daily comfort? That's right, we're talking about HVAC service professionals – the ones who keep our homes cozy in the winter and cool in the summer. You might not think about it often, but […]
<!—-><!—->
<!—->
<!—->
<!—->
<!—-><!—->
<!—->
<!—->
If you've ever wondered why your furnace filter is unexpectedly wet, you're not alone. It's a common issue that can leave you scratching your head. But don't worry – we're here to shed some light on the causes and offer solutions to keep your home cozy […]